Becoming an
Owner
You are that all-important link to our patients. That makes supporting you our number one priority — a responsibility we don't take lightly.
Is Beltone Ownership the Right Fit for You?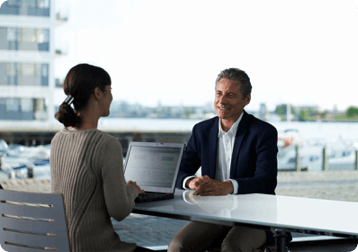 Passionate About Our Business
If you like the idea of succeeding with and through other like-minded professionals, you belong with us.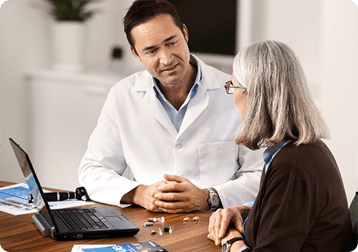 Enjoy Working With the Public
Beltone owners experience success when they connect well with the ordinary people who walk into their stores every day.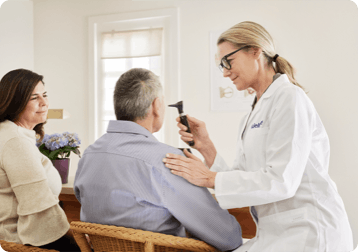 Committed to Best Practices
By putting quality patient care first, we take care of the people who need our help while elevating the strength of the Beltone brand.
Candidate Requirements
Follow the Beltone Business Model:
Willingness to learn and accept new programs and ideas.
Know how to communicate and develop the right people:
Know how to recruit and develop the right people.
Compassionate:
We seek owners that share our passion and commitment to providing the best hearing care service to our patients.
Financial Acumen:
Have the ability to make good judgments and quick decisions based on financial data.
Strong Work Ethic:
Honesty, integrity, goal oriented, and can-do attitude.
Entrepreneurial Sprit:
Optimistic, self-directed, action-oriented, and highly engaged. Have a growth mindset that keeps you future-focused and intrinsically motivated.
Engaged in the Business:
Must be willing to be actively engaged in the business or have a qualified, licensed operating partner that is involved in the daily activities of the business.

Each Canadian province has different rules and regulations regarding licensing. To learn more about licensing requirements in your province, please visit your local licensing board.
The Qualification Process
Mutual NDA

Executive nondisclosure agreement to maintain privacy for both parties

Profile

Complete candidate profile, personal financial statement, and credit release authorization forms

Business Plan

Develop and submit a business plan.

Discovery Day

Attend a Disovery Day meeting at Head Office to meet key Executives.

Approval

Receive approval and next steps by Beltone Canada.