The Beltone Advantage
When you become a Beltone owner, we'll make sure you have every advantage — from an onboarding plan customized to your needs to ongoing training and leadership development to state-of-the-art business management tools and much more.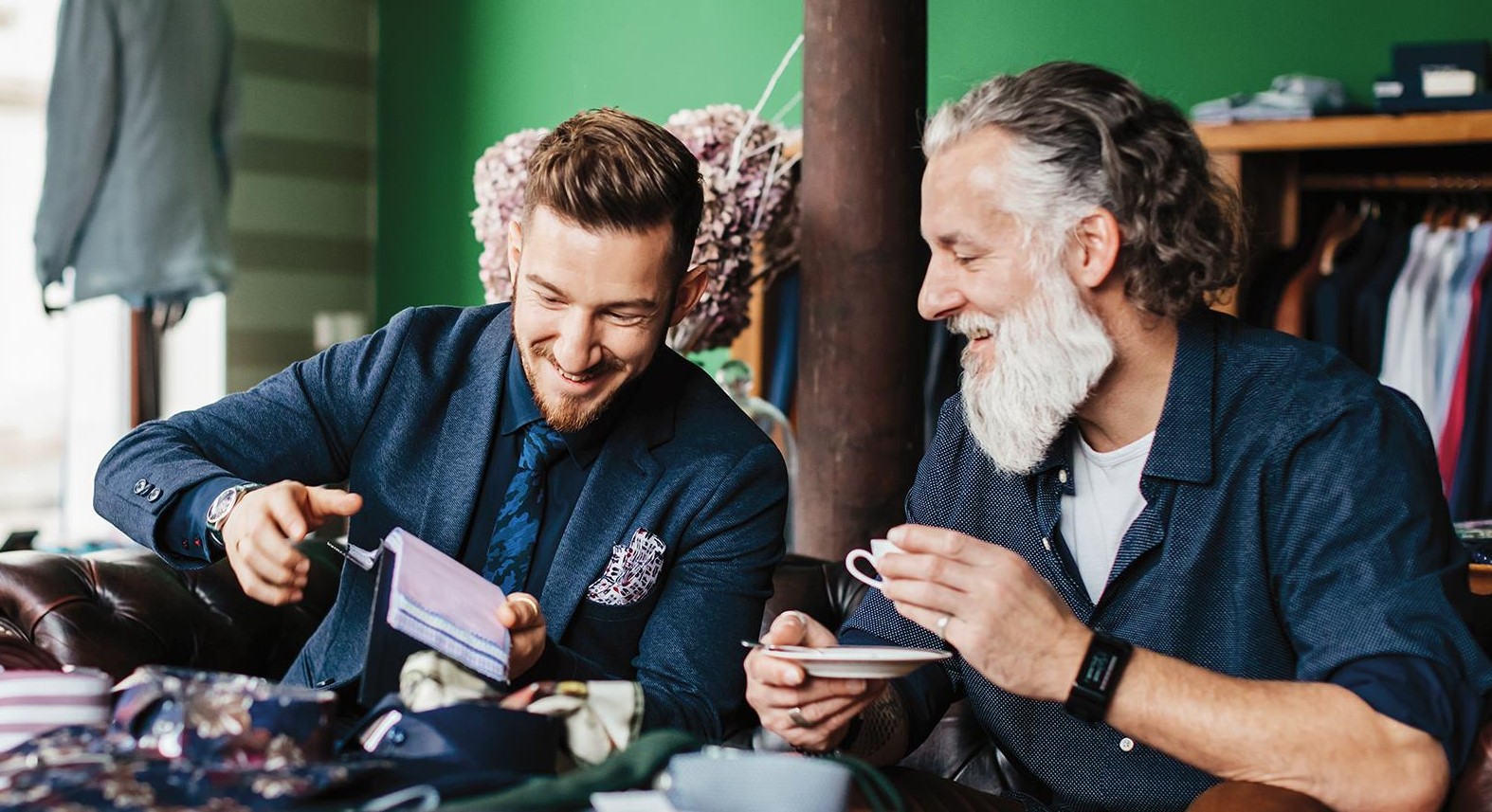 Beltone Brand Power
We Are Owner-Centric
We work with you on a territory, regional, and corporate level. At the center of our business model is the Beltone owner, an individual who chooses to build a future by improving people's lives. Owners are truly the key to our success.
1,500 Locations and Service Centers
Over 80 Years of Service
We Are Trusted
The Beltone brand is one of your greatest business assets. You can count on our brand-building efforts to drive customers to your store. We invest millions of dollars in advertising annually, like national TV and digital campaigns, to keep the Beltone brand top of mind.
A Top Trusted Brand
We are a brand with a proven track record poised to grow more in the years ahead.
The Support You Need to Thrive
Our primary goal is to support your success by offering you every business advantage. From the moment you join our team, we provide guidance and insight to ensure your success.
The Beltone Network
We give you many ways to connect and collaborate with other Beltone owners.
Training & Education
From the start, we help you create a comprehensive preboarding plan to build the foundation for your success.
Marketing & Lead Generation
As an owner, you'll have access to Beltone's national marketing calendars, quarterly marketing planning guides, and more.
Territory Exclusivity
As a Beltone owner, you will have complete exclusive territory rights in your region.
Products That
Close the Sale
We invest heavily in research and development to uncover solutions that will make our hearing aids more convenient, comfortable, and practical for daily life. That's why, no matter the level of hearing loss, there's a Beltone solution to help your customers hear better. When products deliver precisely what customers want, they practically sell themselves.
Our Track Record of Industry Firsts is Legendary
In-the-ear (ITE) hearing aids
2.4GHz wireless technology
Made for iPhone hearing aid
Fully featured App for iPhone and Android
Direct streaming to Android phones
A Microphone and Receiver in the Ear (M&RIE) product
Beltone's unsurpassed innovation continues to produce the industry's widest range of hearing solutions.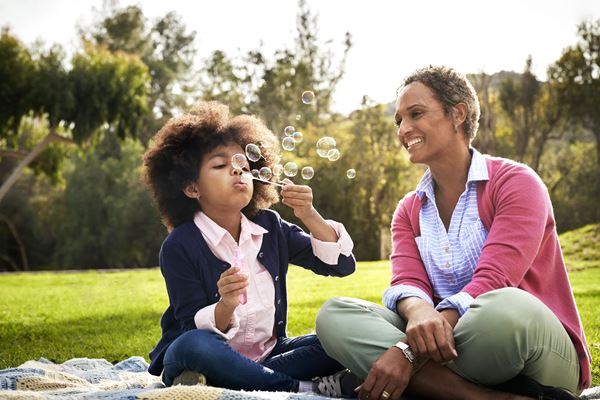 Beltone Imagine™
Beltone Imagine is a hearing solution unlike any other. It works with your unique ear shape to collect sound just as nature intended using our new revolutionary hearing technology, Microphone & Receiver-in-Ear (M&RIE) that filters and delivers the most natural sound yet.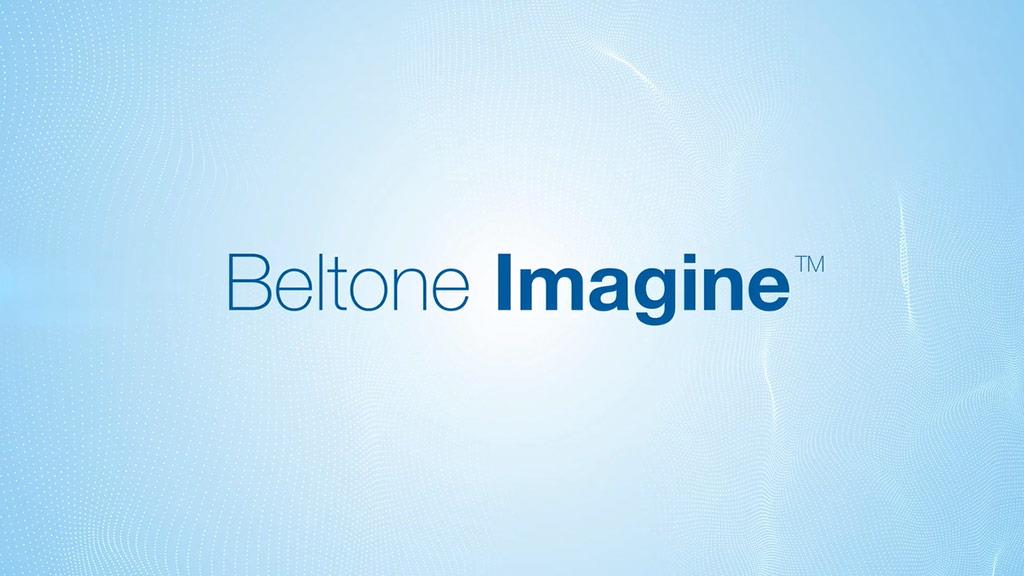 Beltone Amaze™
Provides a richer, clearer sound quality than any other hearing aid on the market. Connects with apps and devices to stream audio, adjust settings, and communicates with a hearing care professional.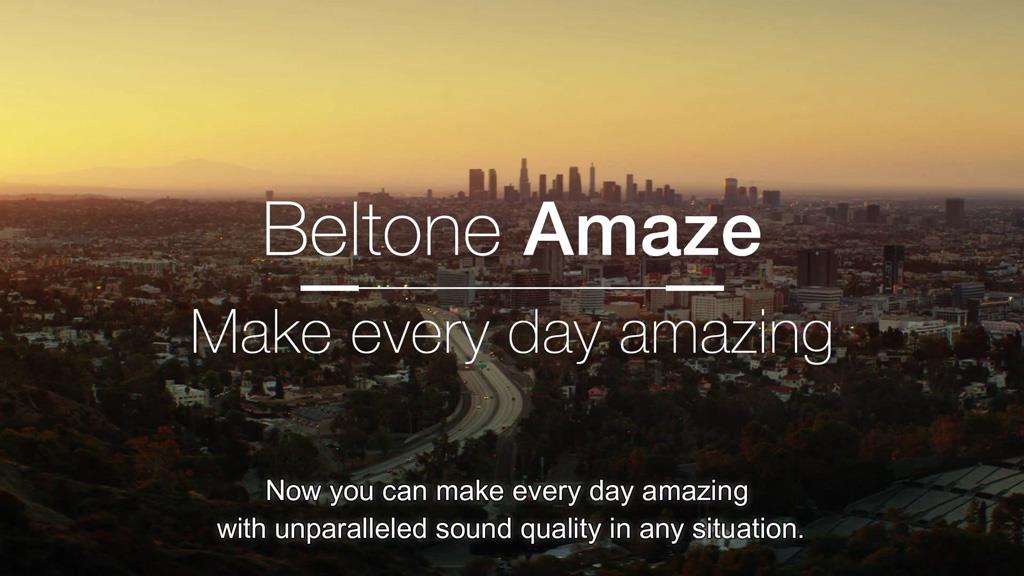 Beltone Boost Ultra™
This hearing aid provides the most complete hearing care solution for those with severe-to-profound hearing loss, making everyday life change from good to ultra good.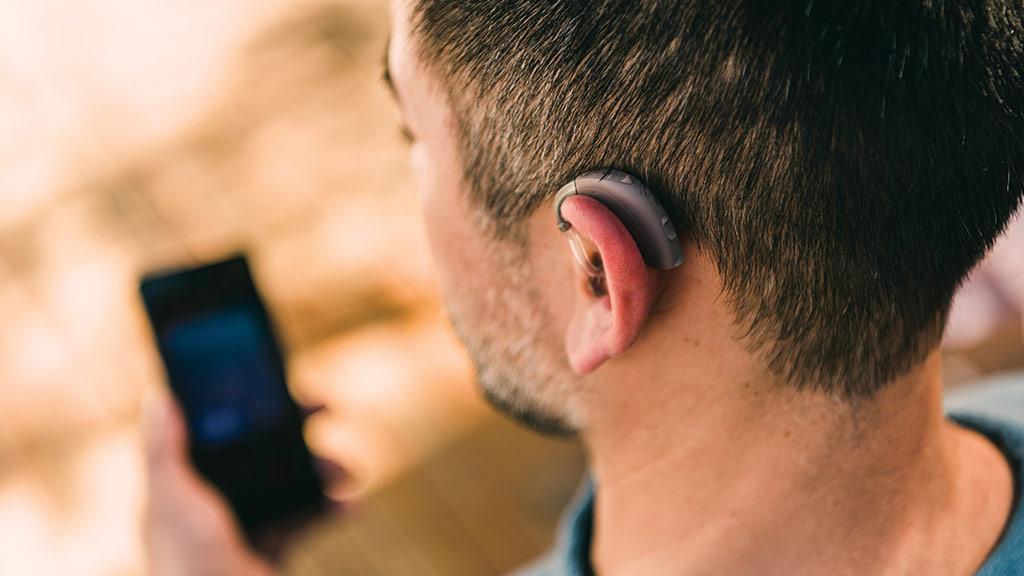 Beltone Trust™
Mimics how ears naturally process sounds and offers unmatched "situational awareness." Streams sound from iPhone, iPad, iPod Touch, and select Android devices — no adapter needed.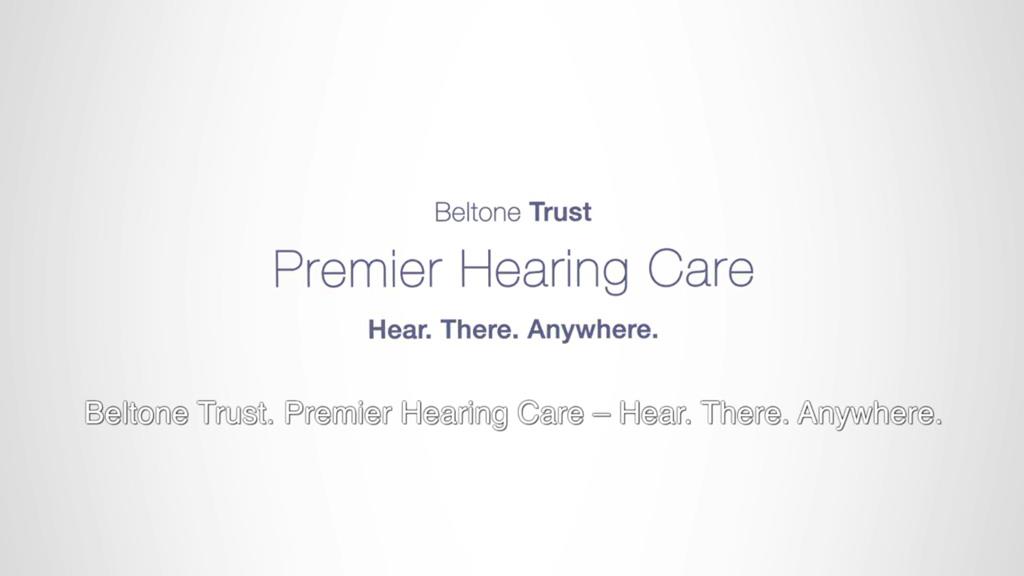 Beltone Boost Max™
The most advanced hearing aid available for severe hearing loss, Beltone Boost Max™ solves a huge challenge: hearing speech in noise. Enhances speech clarity wherever you go, so you stay connected with those who matter most.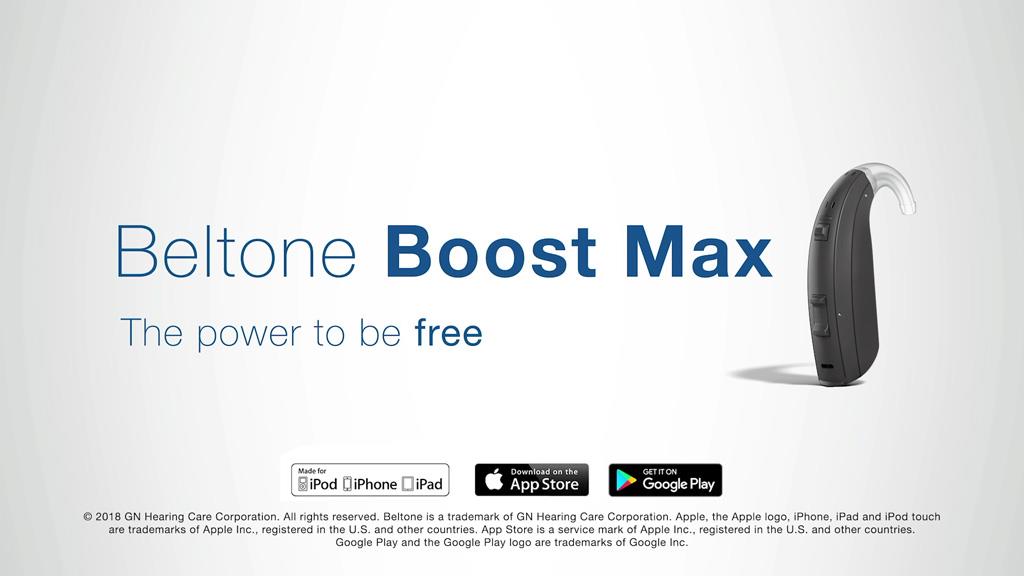 Beltone HearMax™
The most advanced control app available. Controls Beltone hearing aids by connecting to smart devices (Apple Watch® and iPhone® and Android™ smartphones). A signle tap accesses the most popular features like Remote Care Live, an easy face-to-face interaction with your hearing care professional.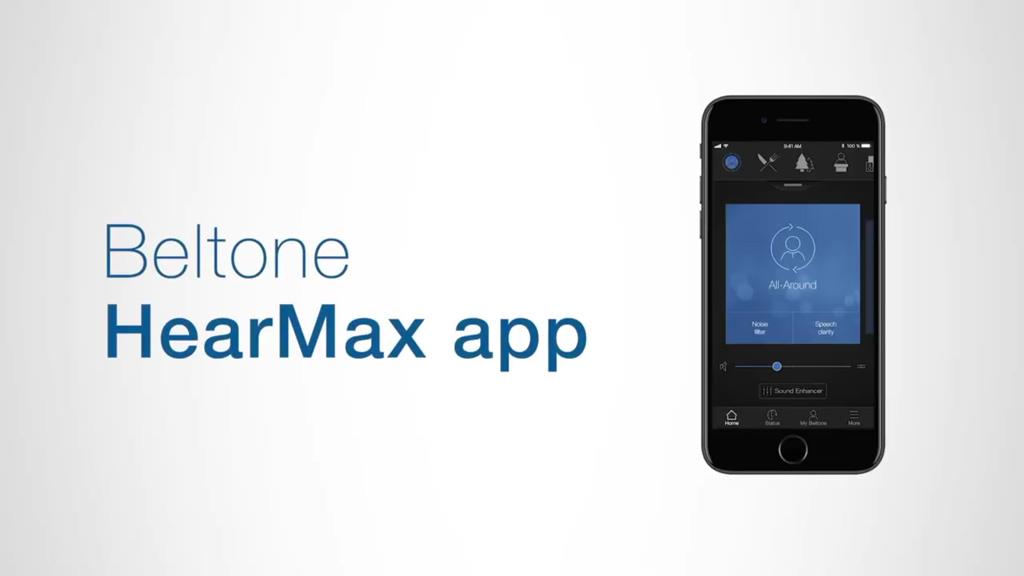 The Ability to Corner
Your Market
As a Beltone owner, you will benefit from geographic territories and postal code level exclusivity, making you the only Beltone dealer in your geographic area.