The Beltone Brand
Beltone is one of the most recognized brands in North America and one of your greatest business assets. Our brand-building efforts drive traffic to your store and protect owners' investments.
Connecting the World
Hearing connects us to the world in a way no other sense can.
For nearly 80 years, it has been our mission at Beltone to help the world hear better. Our passion for innovating new technologies and providing superior care has helped enrich the quality of life for countless hearing-impaired individuals.
Beltone History
1940s

Opens for business in Chicago and introduces 1st hearing aid model, Beltone Model H™.

1950s

Launch of the first national TV commercial and the first behind-the-ear (BTE) hearing aid – The Minuet™.

1960s

The first in-the-ear (ITE) hearing aid called The Bravo™ using the Micro-Module™ circuit.

1980s

Introduction of ODE™ custom in-the-canal (CIC) hearing aid, the most powerful canal aids on the market.

2000s

Launch of the first wireless streaming aid, which allows connection to handheld devices.

2016-now

Continuous technology trends, including rechargeable batteries, wireless capabilities, and remote care.
Beltone Values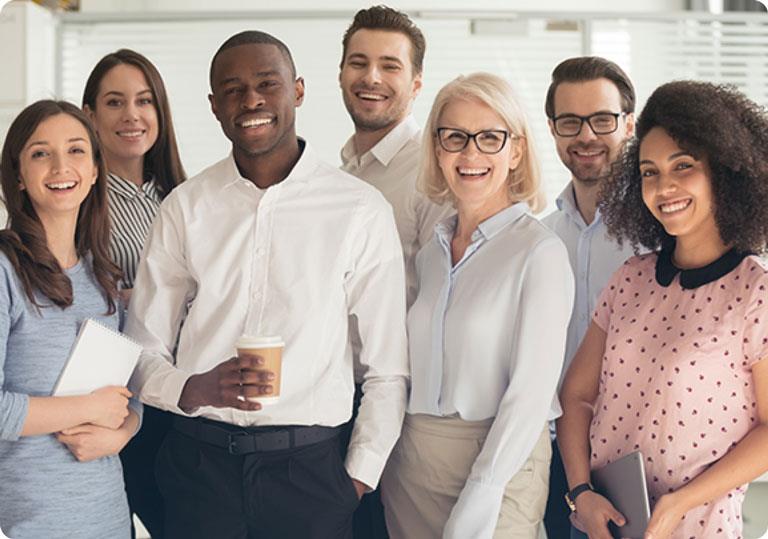 Be a Part of Our Legacy
Joining the Beltone family is life-changing. Beltone owners run their own businesses but with less risk and more support than other brands. They have the chance to make a difference in their patients' lives and in the communities they serve.
Our Promise to Our Owners
We know that our success depends on yours. Owners are a fundamental part of our company, and you will always be treated like part of our team. We will continue to provide resources and technical support to help your business thrive.
Founded on an Act of Kindness
Sam Posen developed the first Beltone hearing aid to help a friend with hearing loss. Sam knew that the hearing aids of the time could not offer the individualized hearing capabilities that he had in mind.
Today, Beltone continues to help people hear better and enjoy life more. While our mission remains the same, our technology has come a long way since that first hearing aid model. Beltone is now a global leader in hearing health care and one of the largest manufacturers of hearing instruments.
Beltone Foundation
The Beltone Hearing Care Foundation, a 501(c)(3) charitable organization, donates hearing instruments to those in need of hearing help who may otherwise be unable to access it. Both individuals and organizations are eligible to receive assistance from the foundation through direct nominations by Beltone staff or network members.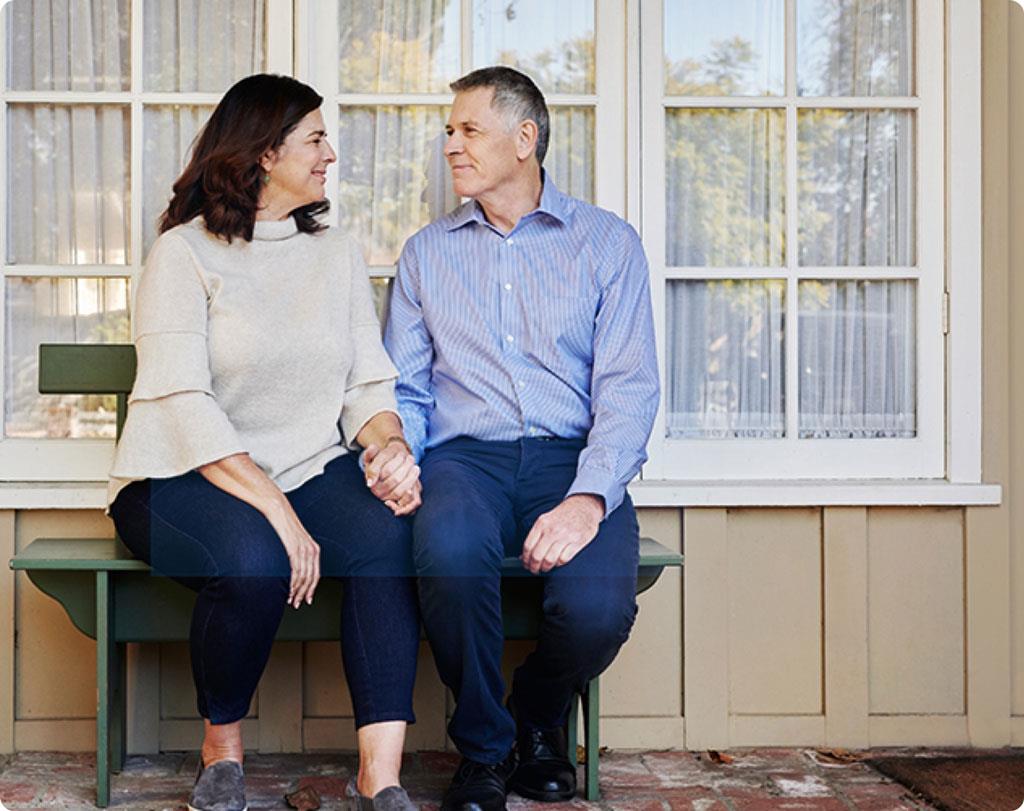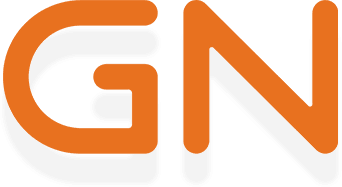 Backed by GN
Beltone's parent company, The GN Group, is a global leader in intelligent audio solutions, backing our team with its deep research and development expertise. GN provides audio products to customers in 100 countries across the world.