Beyond Making a Difference with Beltone
Beltone owners change the lives of people with hearing loss. Our owners are entrepreneurs building thriving businesses with a brand that is invested in their success. If you want to run a profitable business and also enjoy personal fulfillment by helping others, you've come to the right place.
Demand Is on the Rise

Population
The population aged 65+ is increasing as the baby-boom generation reaches their senior years.

Market Awareness
Beltone is a significant brand with strong brand awareness in the very competitive hearing care industry.

Industry
Hearing Aid Clinics make up an estimated $2B industry in North America.

Selling Price
The average selling price of hearing aids is around $2,100 per ear.
Ready to Take the Next Step?
Find out if you are a good match to become a Beltone candidate.
Take a Deeper Dive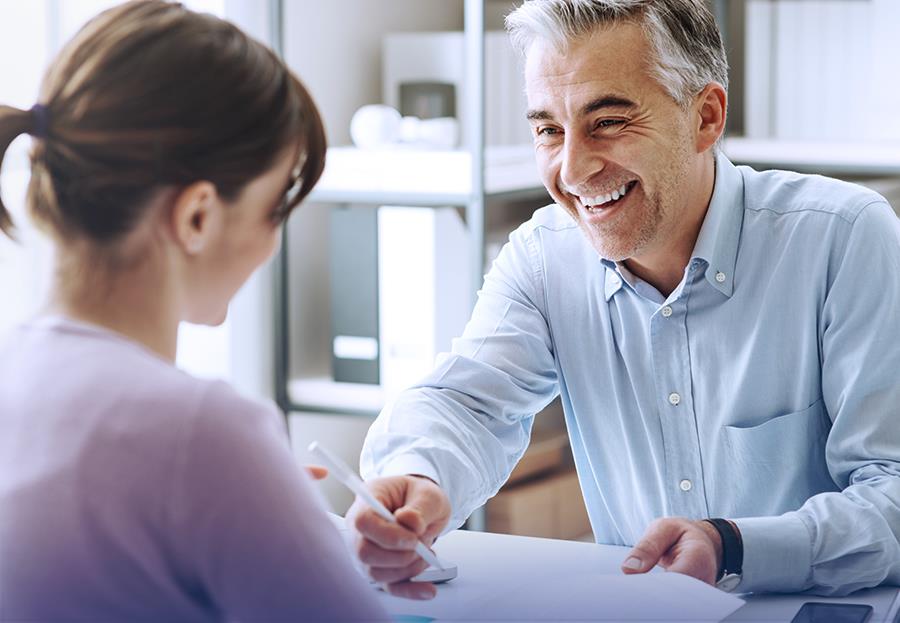 Becoming An Owner
Beltone owners are partners, not competitors, with a shared goal: to build the Beltone brand.
Learn More